Social Media Marketing
Manage Social Media, Web Push Notifications, and Live Chat.
Plan, monitor, and analyze your accounts in one place
Find new customers and keep users' engaged.
Being present on Social Media increases awareness, connects you with your customers, boosts leads, and income. It can also provide customer support and help broadcast important company news and messages.

Turn visitors into leads and customers into happy users.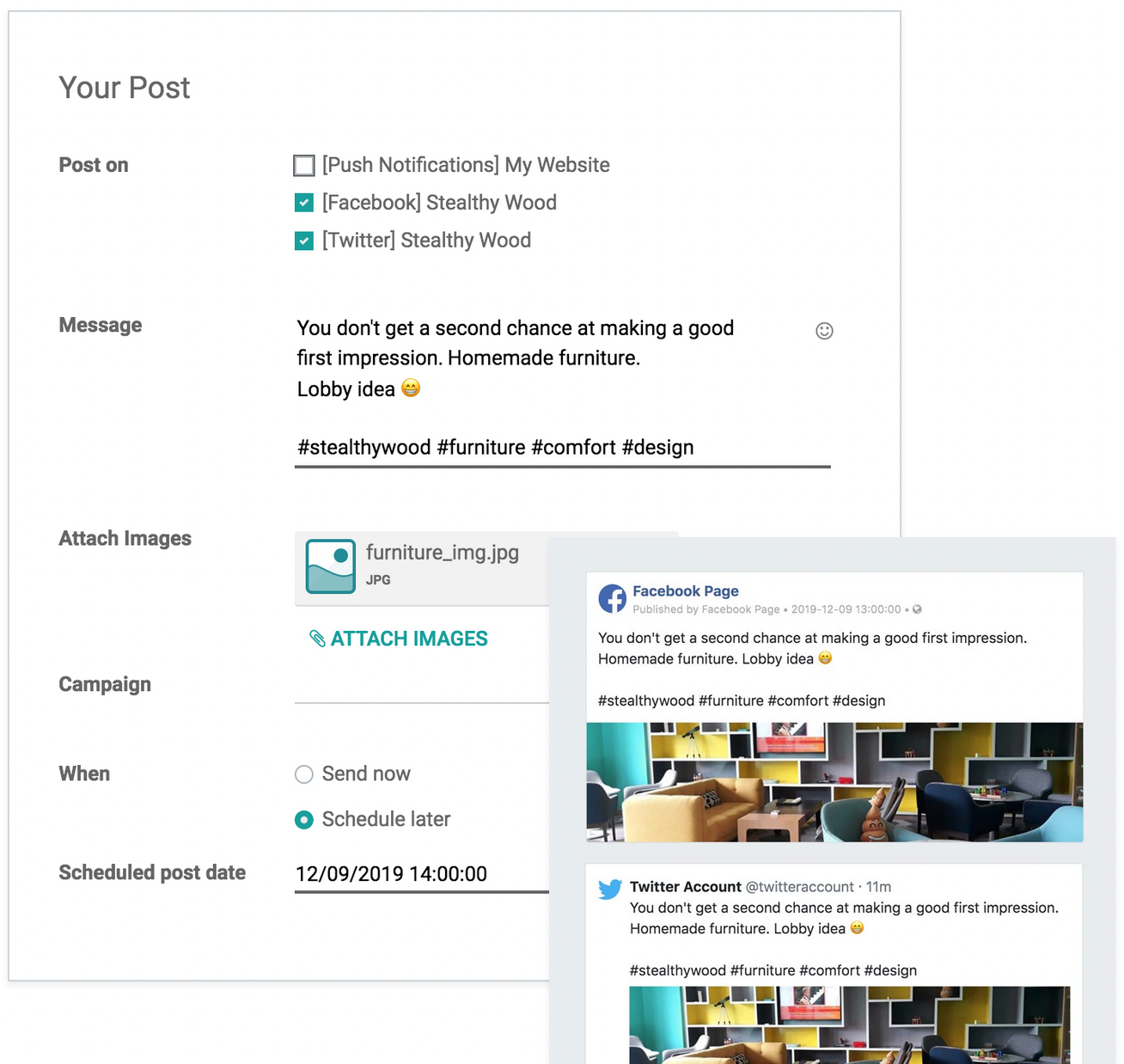 Integrated social media channels

We can connect your ERP system to most major social channels including: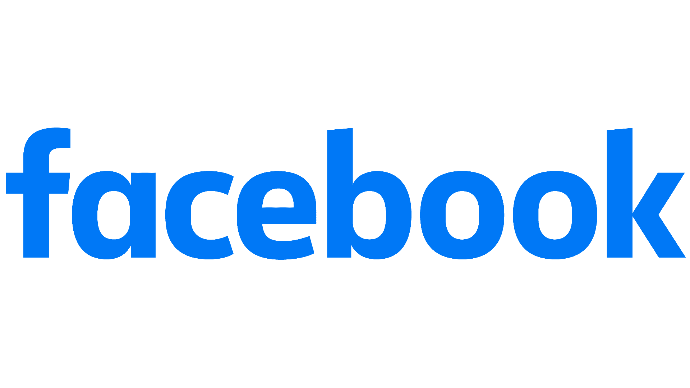 Initially, it attracted a broad range of users. However, in recent years, it has been more popular among an older demographic (30+).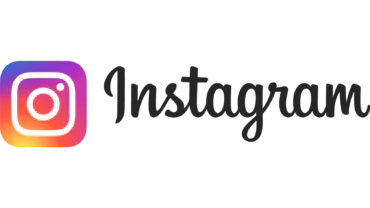 Primarily used by younger demographics (teens to young adults) and those interested in visual arts, fashion, lifestyle, and travel.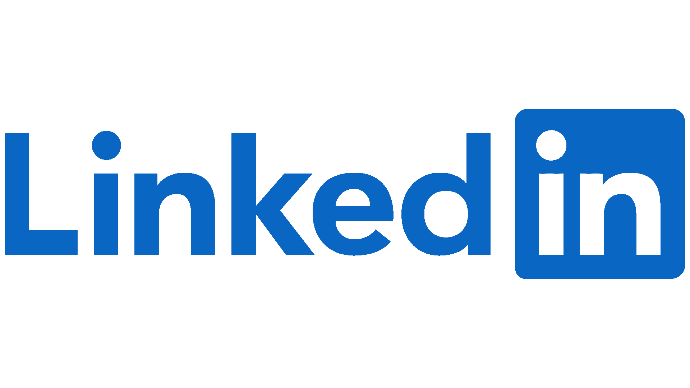 Professionals, job seekers, recruiters, and businesses looking to network or promote their services.




It's popular among a wide range of users, including journalists, politicians, celebrities, and individuals interested in real-time news and discussions.




Wide-ranging, with content creators catering to various niches like gaming, vlogging, education, entertainment, and more.


Contact us
Call or email us to discuss how to make your business simpler, faster and more efficient.
Free demonstrations available upon request.