Gmail & Outlook integration
Automate how you record new sales leads and close the deal faster.
Speeding up your sales chain by turning customer data into customer interaction
Every second counts when you're competing for customers. Gmail & Outlook integration takes raw data from customer enquiries and leads (e.g. emails) and – with just one click – instantly records this in your enterprise resource planning (ERP) system.
By avoiding manual entry or double handling, you can eliminate human error and rapidly communicate with customers.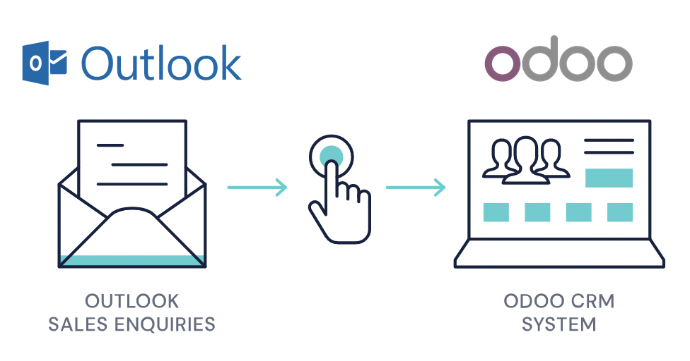 Contact us
Call or email us to discuss how to make your business simpler, faster and more efficient.
Free demonstrations available upon request.