End-to-end business operation transformation services


Process mapping & ERP Gap analysis
Build a solid groundwork for a successful ERP implementation.


ERP Implementation
Transforming your business with innovative ERP solutions.
We deliver ERP solutions across industries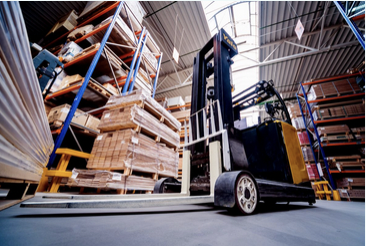 Retail & Wholesale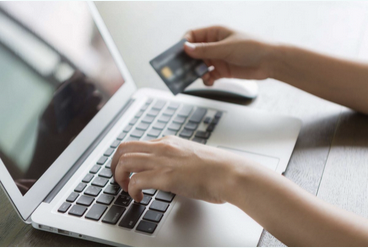 E-commerce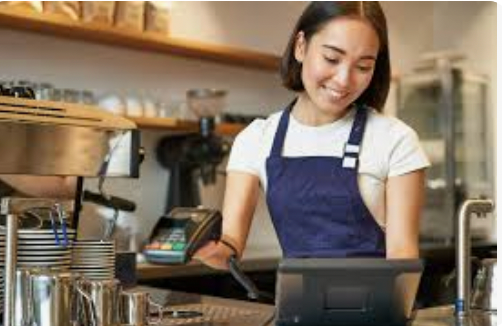 Hospitality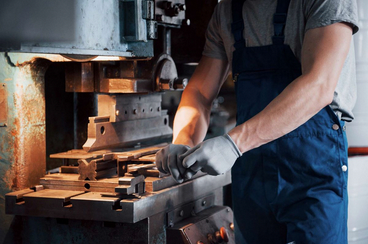 Manufacturing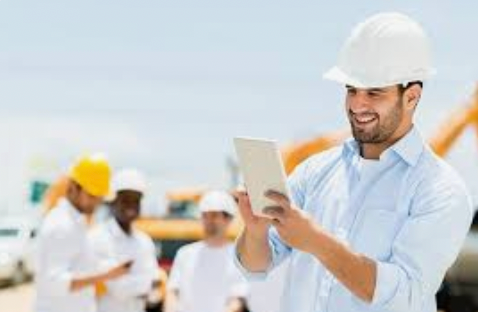 Field services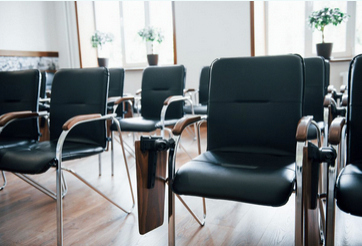 Education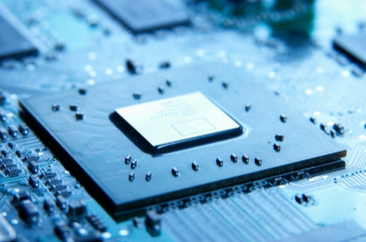 High tech & Electronics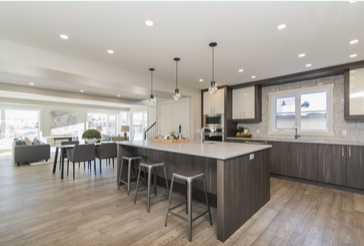 Furniture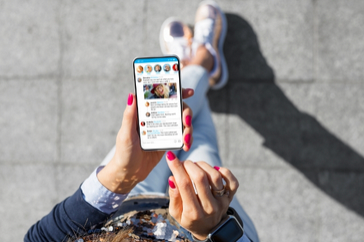 Marketing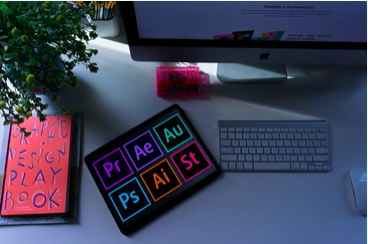 Design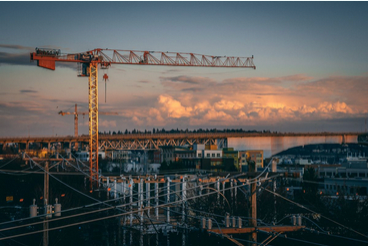 Construction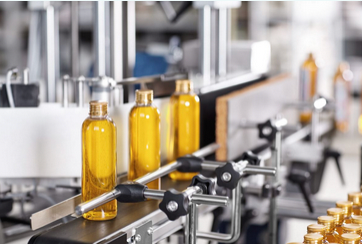 Packaging
Out of the box integrations
We connect your ERP systems with your platforms and this allows you to manage everything in one place.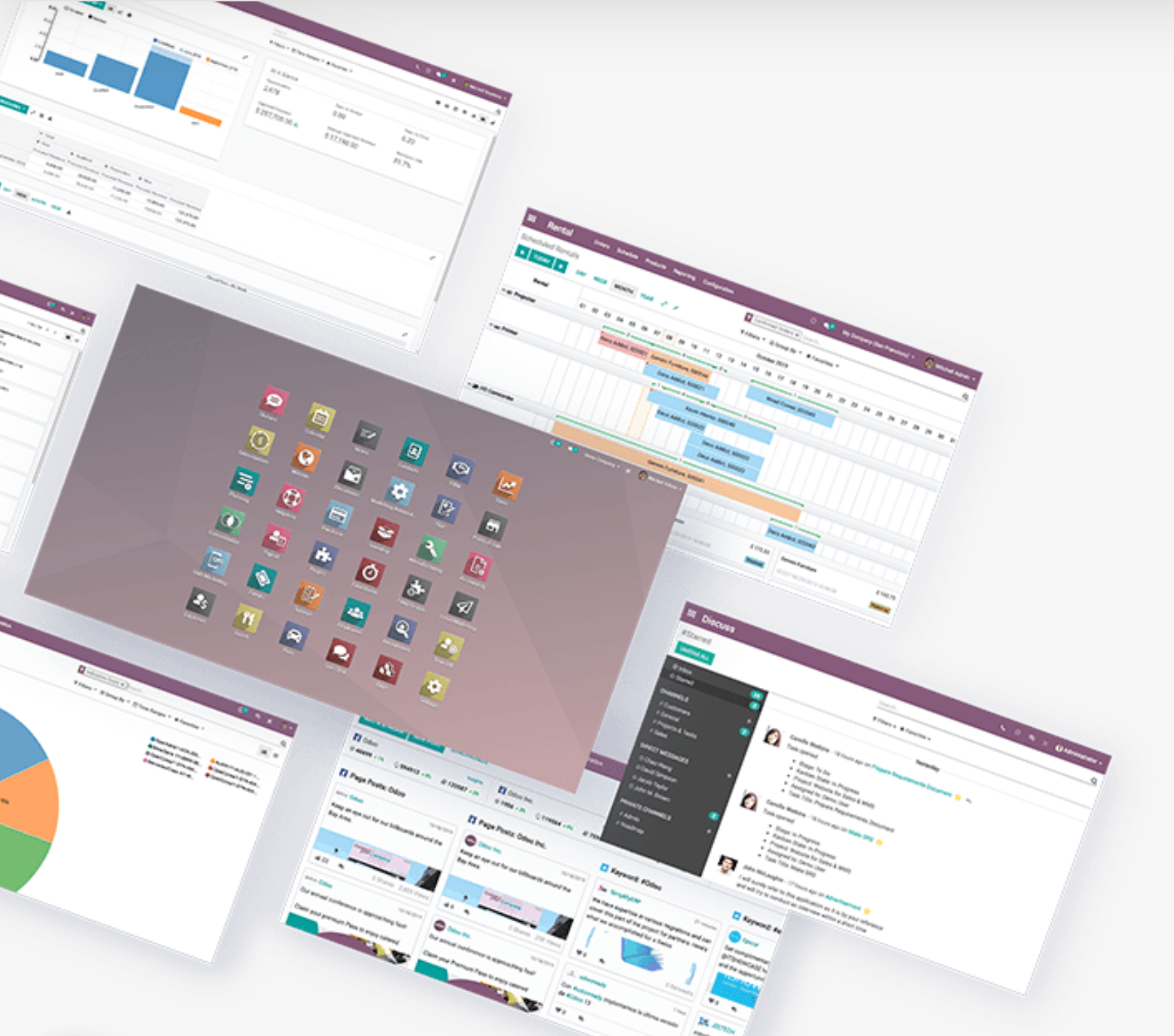 No more painful integrations.
If you have individual software solutions that work, but don't talk to each other, you are probably entering things more than once and missing a comprehensive overview of what's going on.
Between the apps and the tens of thousands of Community apps, there is something to help address all of your business needs in a single, cost-effective and modular solution: no more work to get different technology cooperating.
Apps are perfectly integrated with each other, allowing you to fully automate your business processes and reap the savings and benefits.

Contact us
Call or email us to discuss how to make your business simpler, faster and more efficient.
Free demonstrations available upon request.