​Have all your business operations in one place
Tired of having to set up on multiple platforms for sales, CRM, accounting, POS, website, manufacturing, email marketing, communication, and project management (and the cost that comes with it)?
Ditch Vend, SAGE, Slack, Asana, Trello, Simple Invoices - ERP software does all of that for you.

What is an ERP?
A centralised place for all your business processes
ERP can address business needs for any industry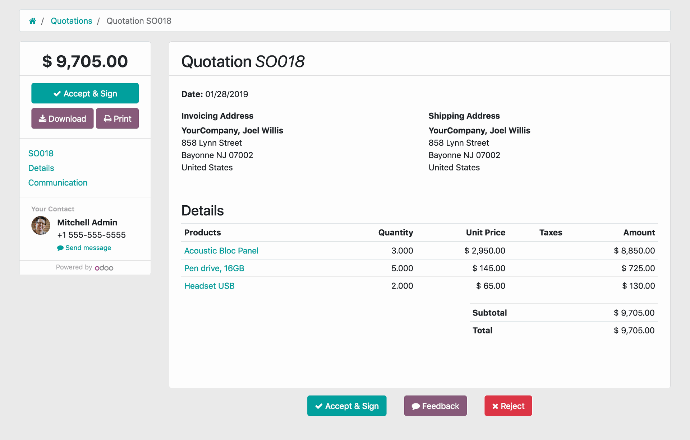 Business software solutions
Take charge of your business with cutting edge web-based software applications for operations, marketing and sales.
Ecommerce B2C / B2B / D2C
POS Retail sales

Manufacturing
Inventory and supply chains
Sales management
Team collaboration
Catalog management
Online Marketing
Accounting
Reporting / Dashboards
Business enterprise services
Get the help your business needs through every stage of growth with our team of eCommerce and operations experts.
Ecommerce consulting
Platform migrations
Online store development
Supply chain automation
SEO and online marketing
Business software training
Support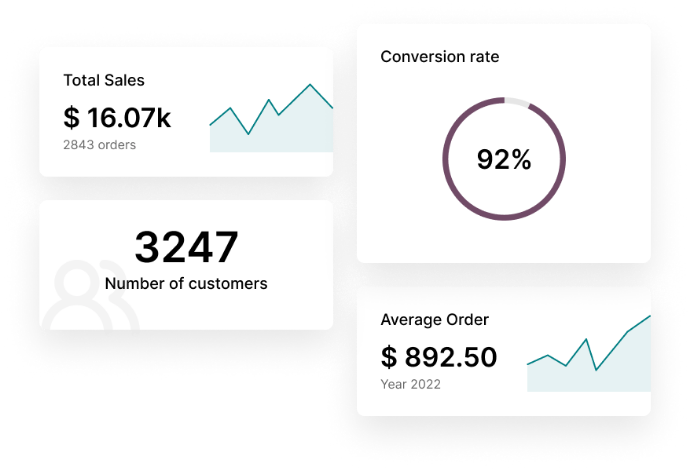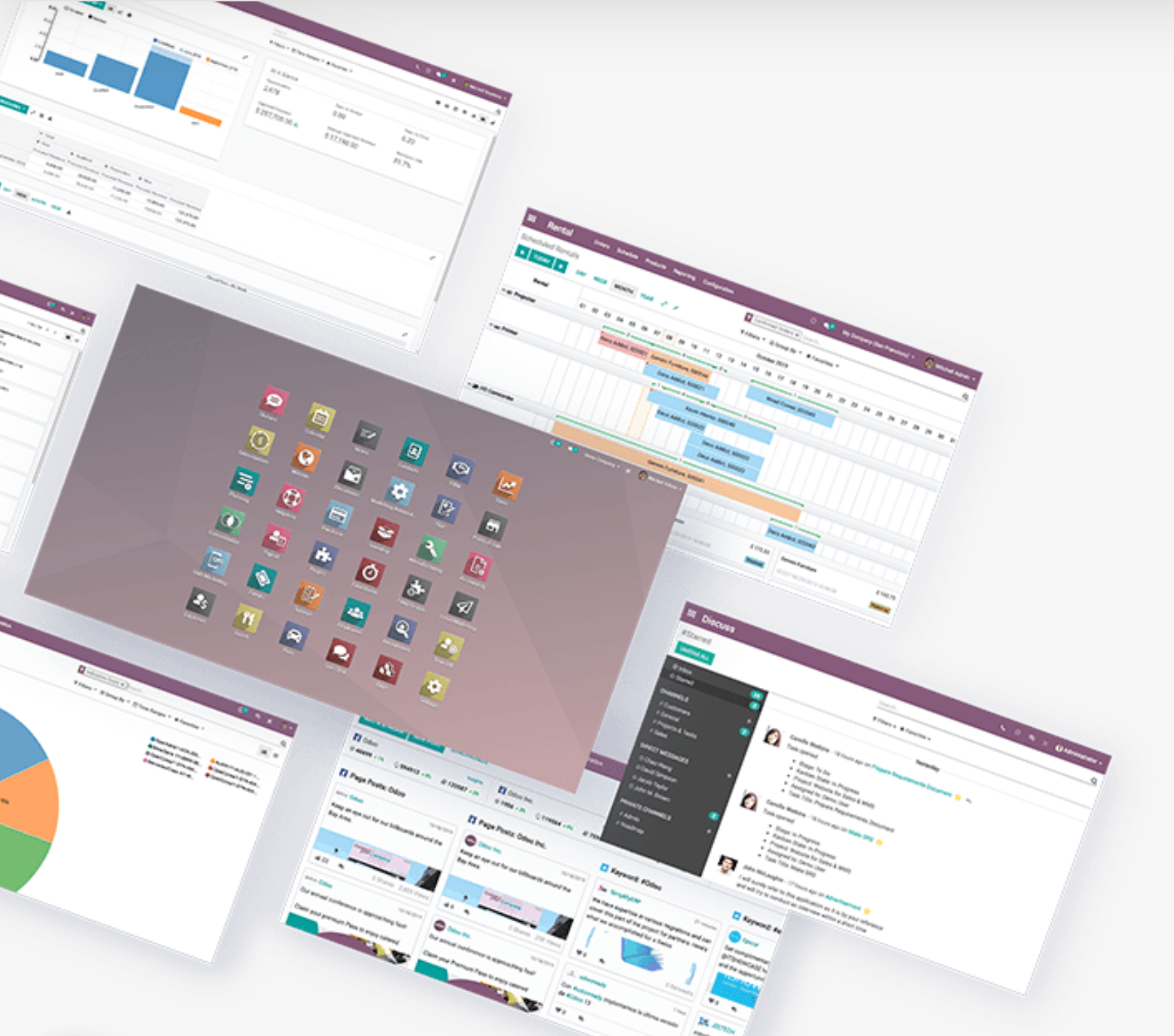 No more painful integrations.
If you have individual software solutions that work, but don't talk to each other, you are probably entering things more than once and missing a comprehensive overview of what's going on.
Between the apps and the tens of thousands of Community apps, there is something to help address all of your business needs in a single, cost-effective and modular solution: no more work to get different technology cooperating.
Apps are perfectly integrated with each other, allowing you to fully automate your business processes and reap the savings and benefits.
Our main objective is to boost sales for brands across online and offline channels. We achieve this by harnessing our technical proficiency to streamline internal business operations.

Reach
We focus on reaching the correct audience in a range of products and services.

Partnership
Our goal is to create and maintain long-term partnerships.

Support
We provide support to assist in the expansion of businesses.