Fast forward your shipping
Getting products to your customers faster.
Connecting your systems with major carriers to save time and delight your customers
Our experts consult with you to integrate your enterprise resource planning (ERP) system with major shipping carriers. When you pick and pack a product, one click of a button generates a price quote, shipping label and tracking number for major carriers such as Fastway Couriers, dpd, TNT, DSV, UPS, DHL, FedEx etc.
Our integration can be tailored for all kinds of businesses, saving you time and speeding up fulfilment to safely deliver products into the hands of your customers. By connecting all the dots, we ensure you have complete visibility of shipping status – and that your customers do too.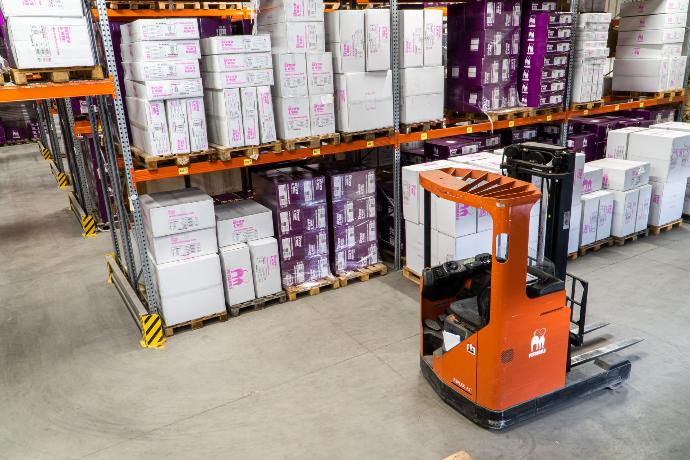 Our integration
We can connect your ERP system to most major carriers, including: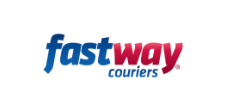 Fastway Couriers operates across many of South Africa's metropolitan and regional areas, offering low cost and fast courier services.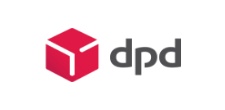 dpd is a leading parcel delivery expert with nationwide coverage across South Africa. .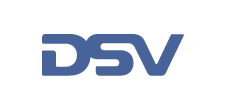 DSV, a multinational logistics, freight delivery company, operates in 80 countries.



Aramex, a multinational logistics, courier, freight, and package delivery company, operates in 70 countries, offering a cost-effective, reliable, timetabled courier service.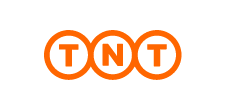 TNT's extensive network enables seamless door-to-door shipping services across over 200 countries, connecting individuals and businesses worldwide.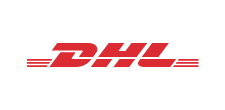 DHL is a global logistics company known for its reliable and efficient delivery services.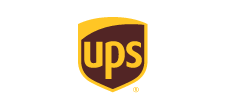 UPS, short for United Parcel Service, is a prominent multinational courier and package delivery company, recognized for its extensive network and commitment to timely and secure deliveries worldwide.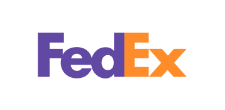 FedEx, also known as Federal Express, is a renowned international courier and logistics company, celebrated for its swift and dependable shipping services across the globe.


Contact us
Call or email us to discuss how to make your business simpler, faster and more efficient.
Free demonstrations available upon request.